Reception
Welcome to Reception!
We have lots of fun making new friends already this term and have lots of exciting things planned too!
In Reception we have a teacher, Miss Barber and a teaching assistant, Miss Greatholder.
USEFUL INFORMATION:
- water bottle - children have access to their water bottles throughout the day (Please make sure that it is named)
- PE kits - children can keep their PE kits in school, we will send them home again at half term
- Reading books and folders - please bring these in to school every day
WOLRD PORRIDGE DAY - in support of Mary' Meals
Thursday 10th October 2019
Thank you so mauch to all of the parents and families who were able to join us this morning! The children really enjoyed practicing their waiter and waitressing skills and loved having you as their customers.
We used the skills that we are developing through our vehicle for learning to create a menu, check that we have the correct number of bowls and spoons and to practiced our hosting skills in preparation for when we have our own cafe at the end of half term!
We have thought about how lucky we are to be able to come to school each day and have a selection of differnet food to choose from at lunchtimes - we know that today we have been raising money for Mary's Meals so that other children in parts of Africa can have a meal when they are at school too.
Week beginning 30.9.19
On Friday the children were very lucky to be able to visit a real cafe in Stafford - the Soup Kitchen. We were all made to feel very welcome and everyone had a chocolate brownie and some squash. We have made a list of all of the things that we will need when we host our cafe in a few weeks..... cutlery, napkins, placemats, teapots, cups, saucers and big friendly smiles to welcome our customers!
Week beginning 23.9.19:
We are very lucky to have an orchard within our school grounds, this week we are going to be developing our Maths skills by counting apples, weighing our ingredients to make apple crumble and using timers to make sure that they are cooked to perfection! Yummy!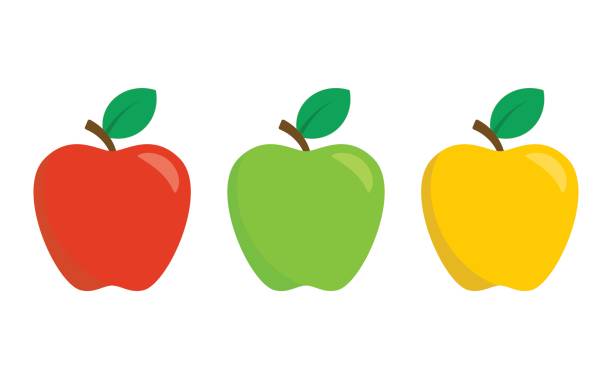 26.9.19 - This afternoon we have made apple crumble, we prepared the apples and weighed out the ingredients for the crumble (there were 3, that's the same as our 'Number of the Week'). Next came the messy bit - we had to mix them all up with our hands, it was a bit like doing Dough Disco but with food! When the apples had cooked we spooned them in to the containers, added the topping and we have taken them home to cook and share with our families.
Making apple crumble